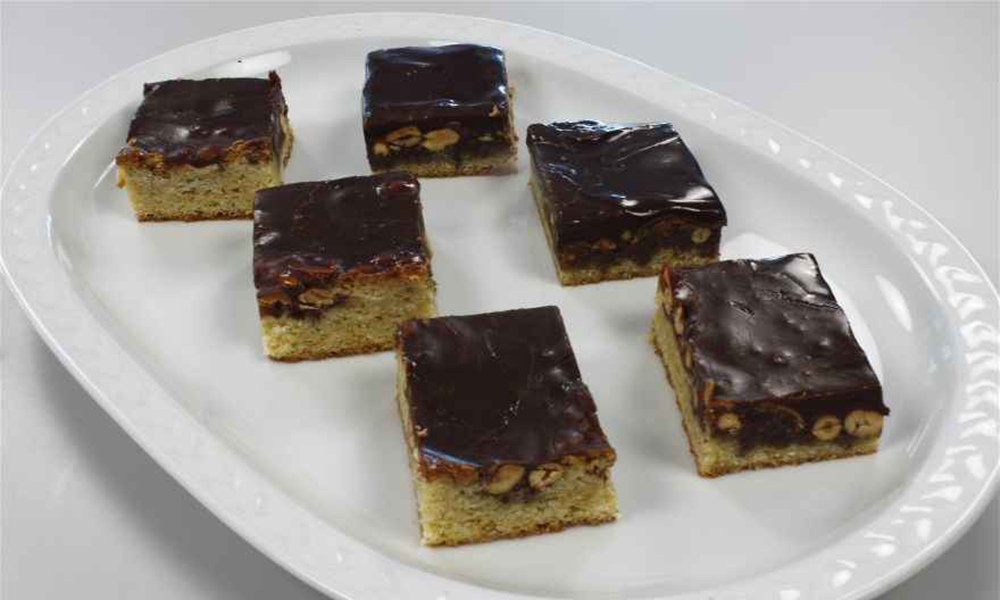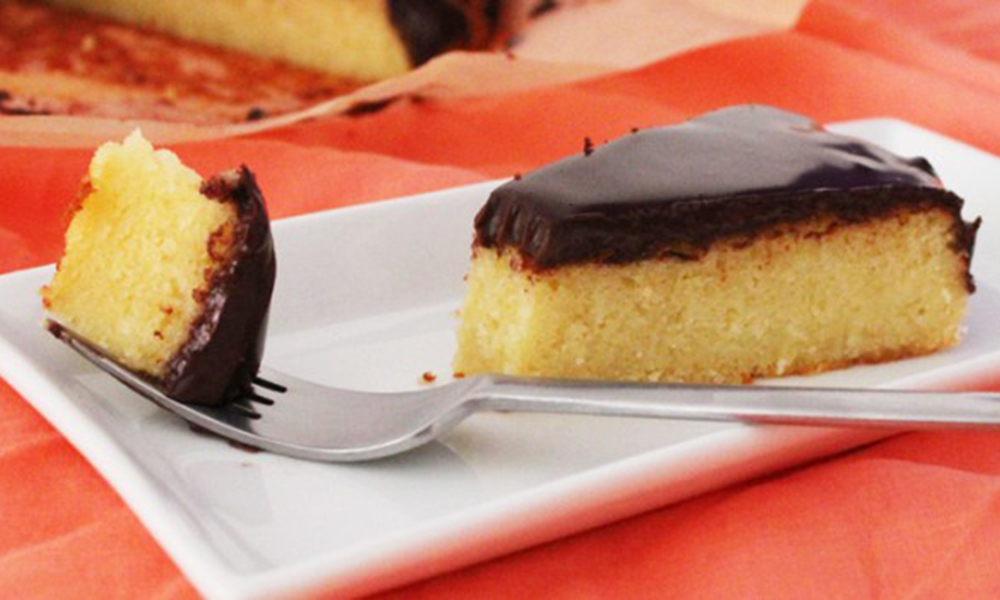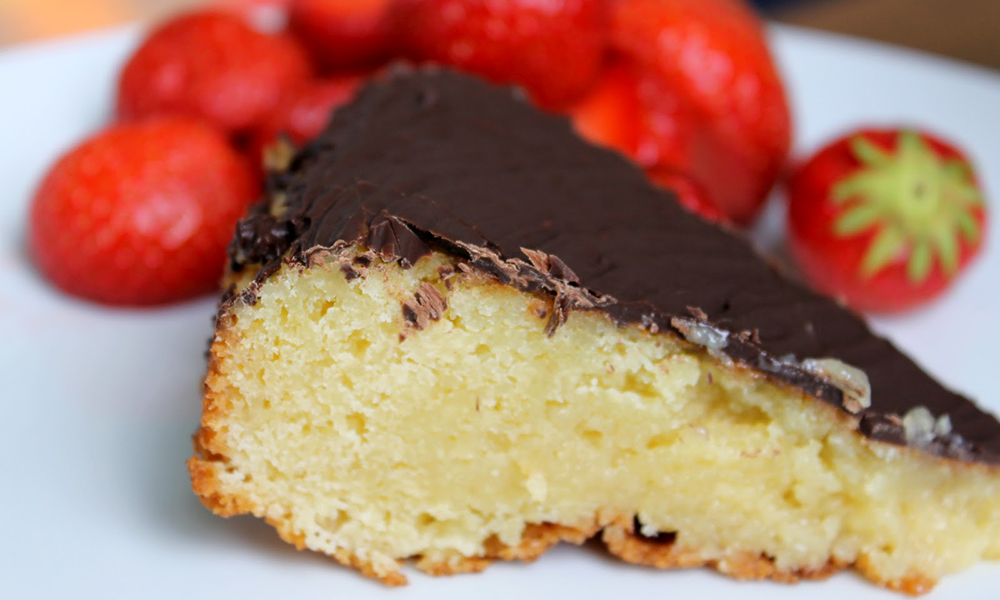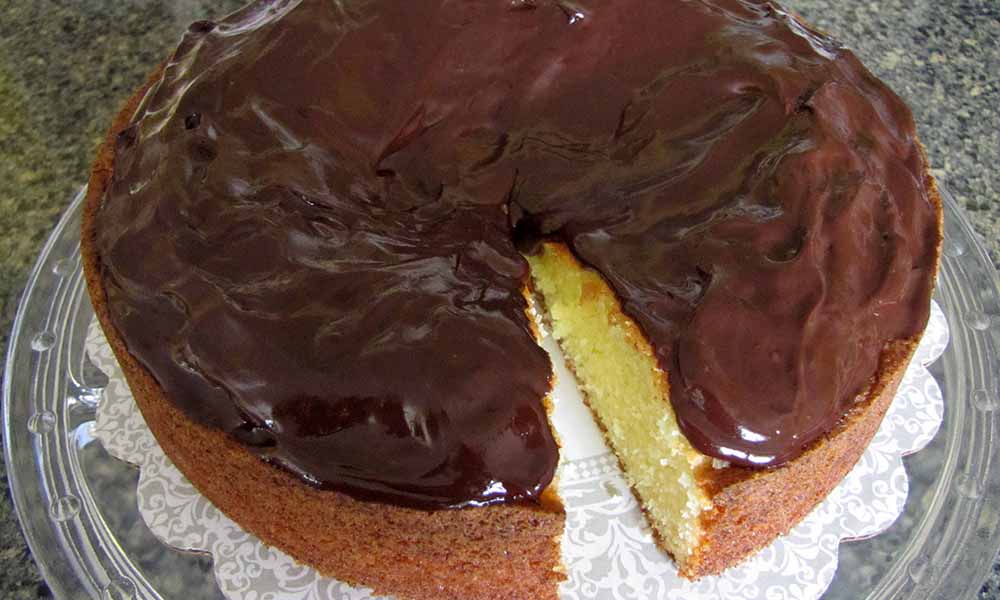 Recipe
Leftover marzipan from Christmas? I always to, so this is a perfect cake for that
Ingredients
400g Marzipan

200g Butter (room temp)

4 eggs Eggs

80g Flour

Butter to grease the pan.

Dark Chocolate, tempered.
Instructions
1.

2.

Cooking

25 minutes

Pre-heat oven to 350 degrees. (175C),Room temperature butter and grated marzipan is mixed together with a spoon.,Add one egg at a time, and let completely incorporate before the next.,Add flour carefully and mix (spoon),Grease a pie-pan and add the dough, smooth it out with an oiled or wet spatula.,Bake for 25 minutes.,Once cake has cooled, spread the melted chocolate with a brush.

3.