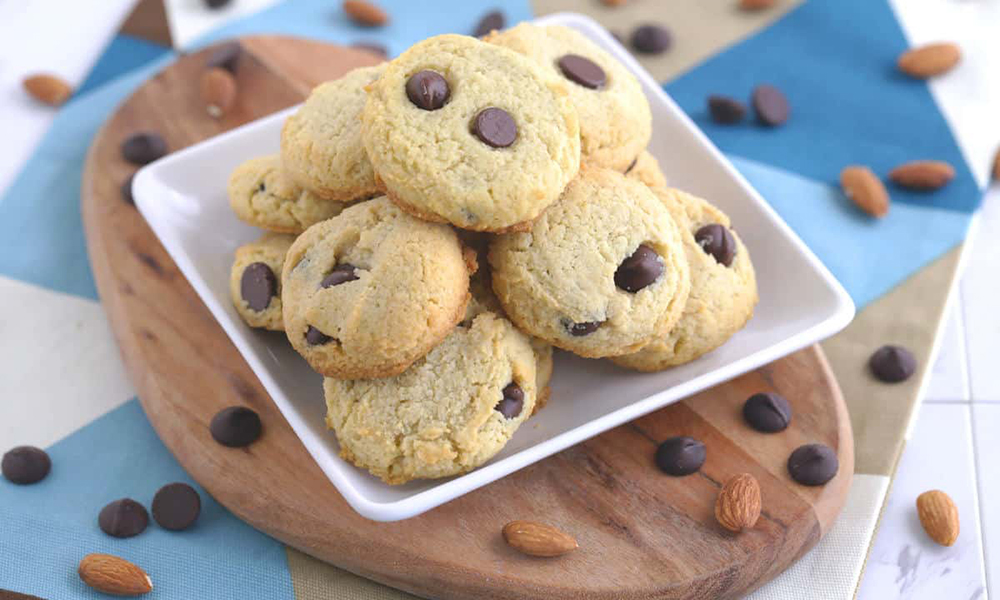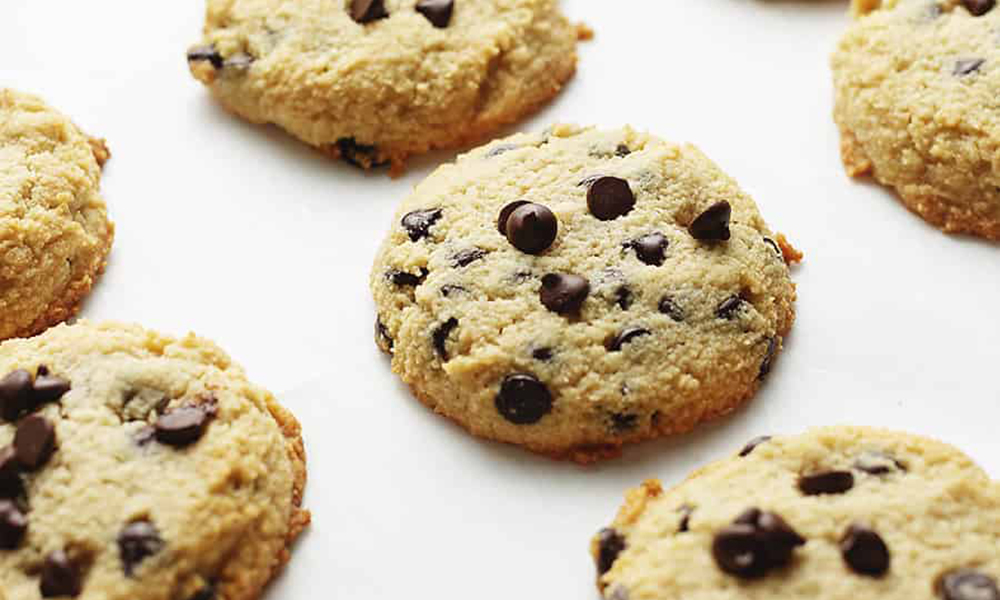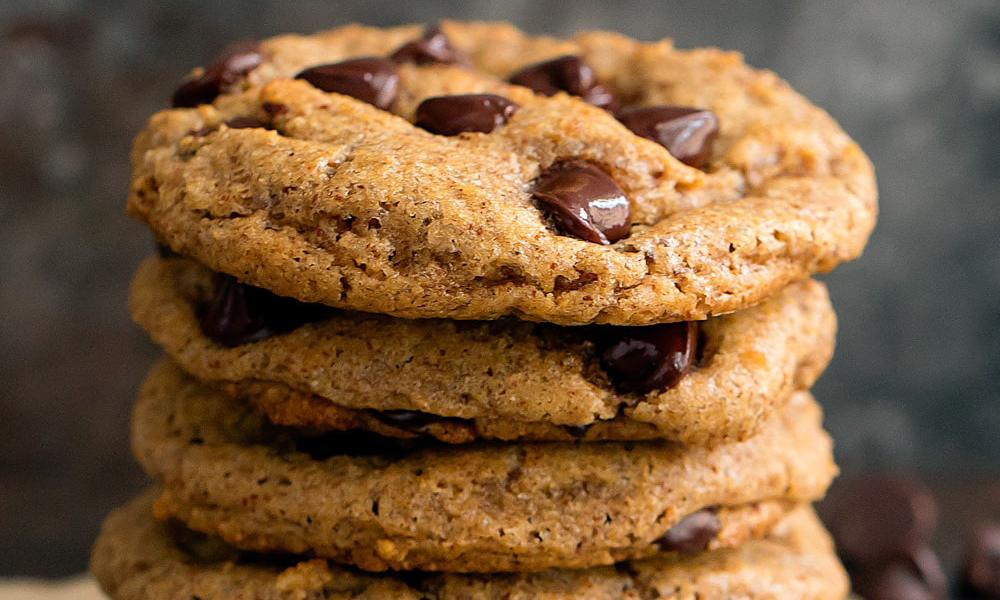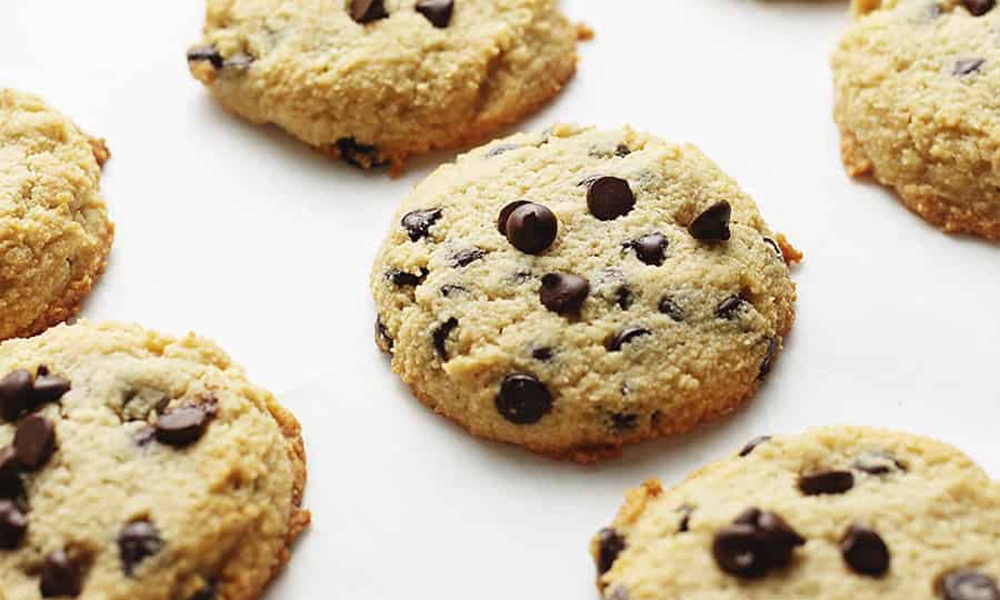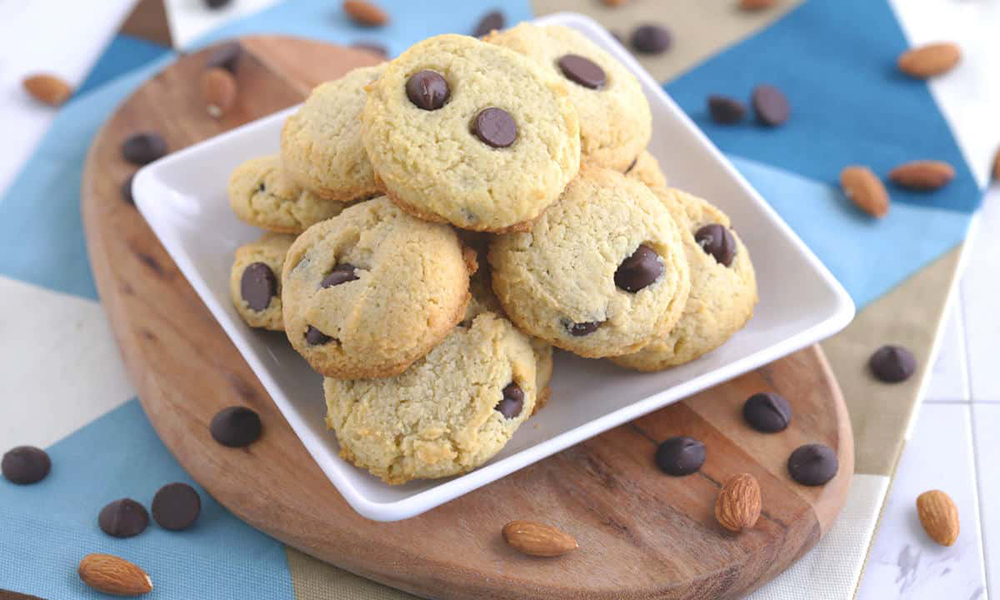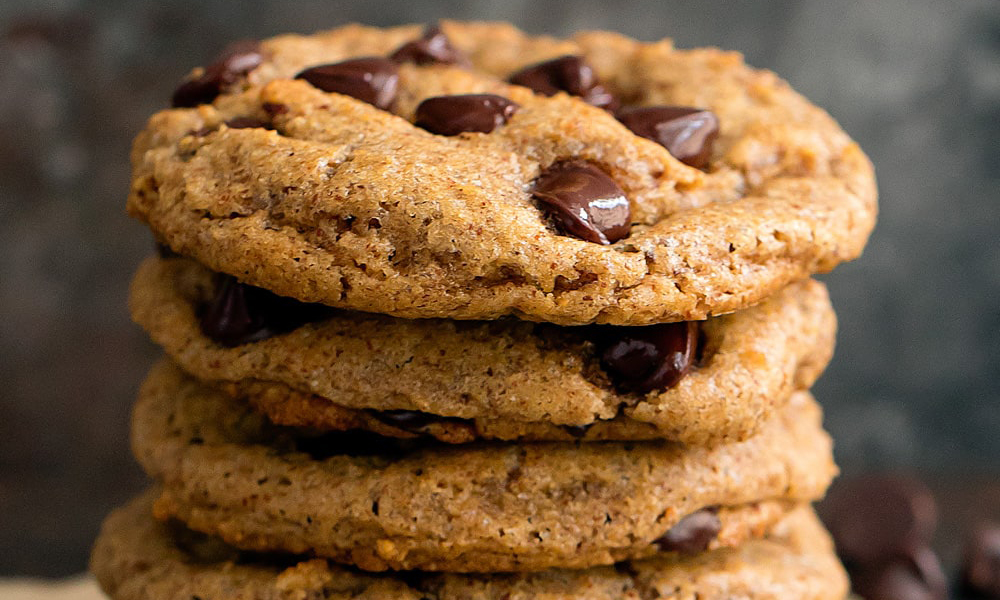 Recipe
As I have wandered into the world of Keto dieting with great results, a friend of mine gave me this recipe which I can't wait to try.
Ingredients
1/2 cup Butter (room temp)

1/8 cup Coconut Oil

1 Medium Egg

1/2 cup Erythritol

1 1/2 cup Almond Flour

1/4 Tsp Baking Soda

1/4 tsp Salt

1/2 cup Dark chocolate chips

1 tsp Vanilla extract

1 tsp Almond Extract
Instructions
1.

2.

Cooking

15 minutes

Preheat oven to 350. Cover baking sheet with parchment paper.,Melt butter and coconut oil together,Add sweetener and Egg. ,Whisk until combined,Mix in salt and baking soda,Add Almond flour a little bit at a time to avoid any clumping. Whish together thoroughly.,Fold and stir in the chocolate chips,Add Vanilla and Almond extract,Drop onto parchment paper - I usually get about 24 cookies out of it.,Bake for 12-15 minutes. Keep a close watch on them at 12 minutes.

3.