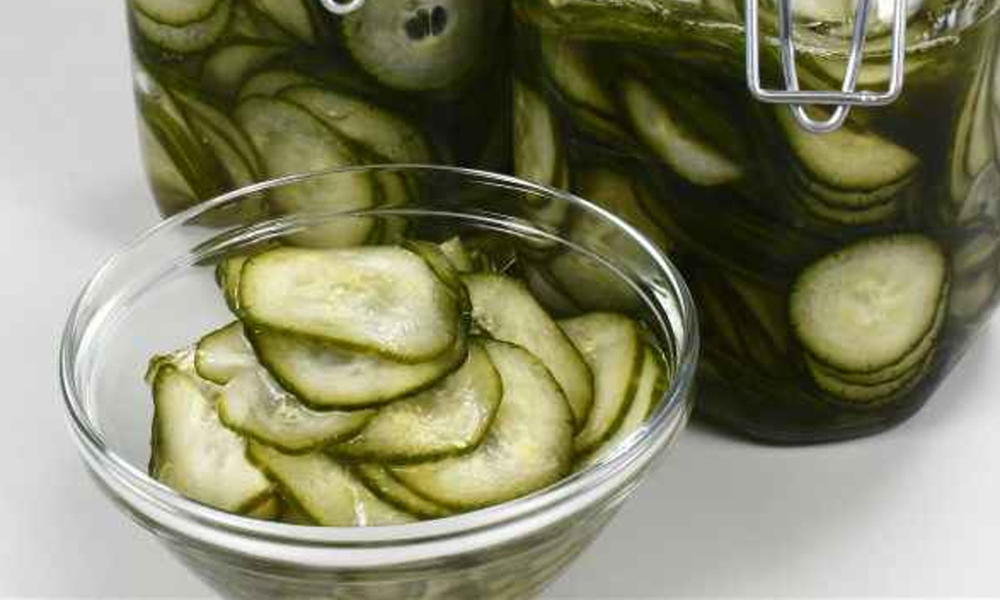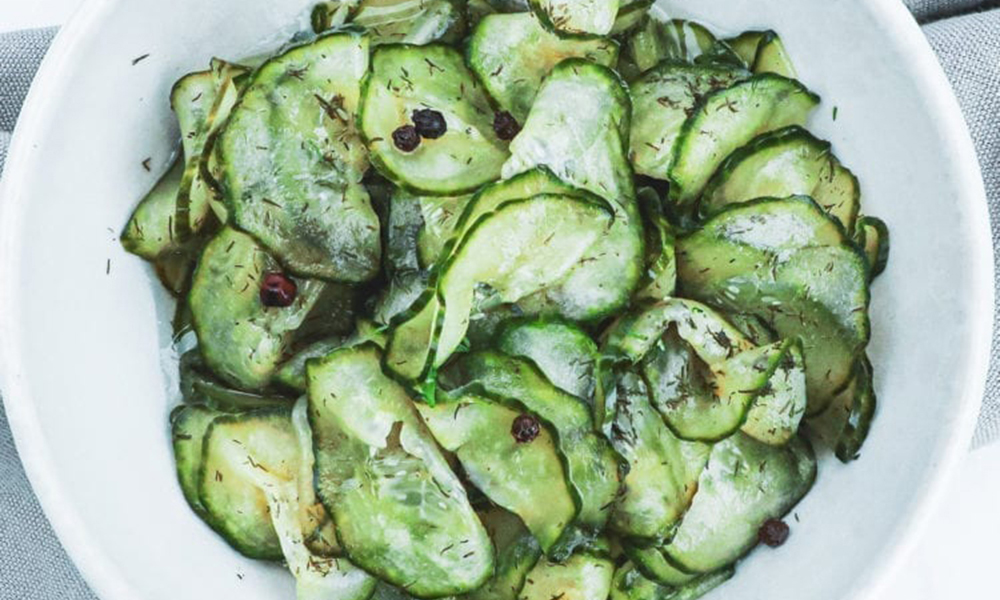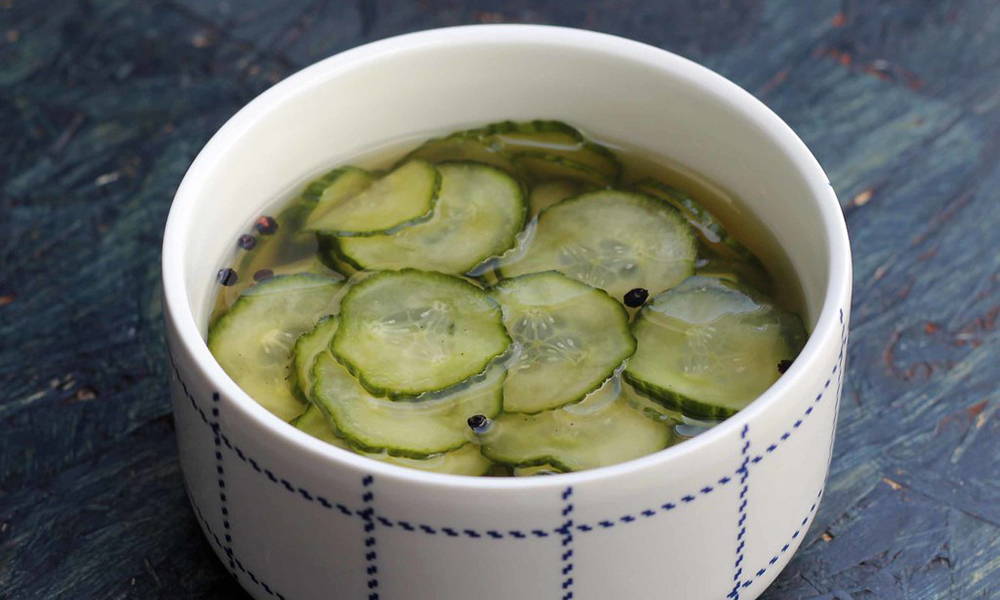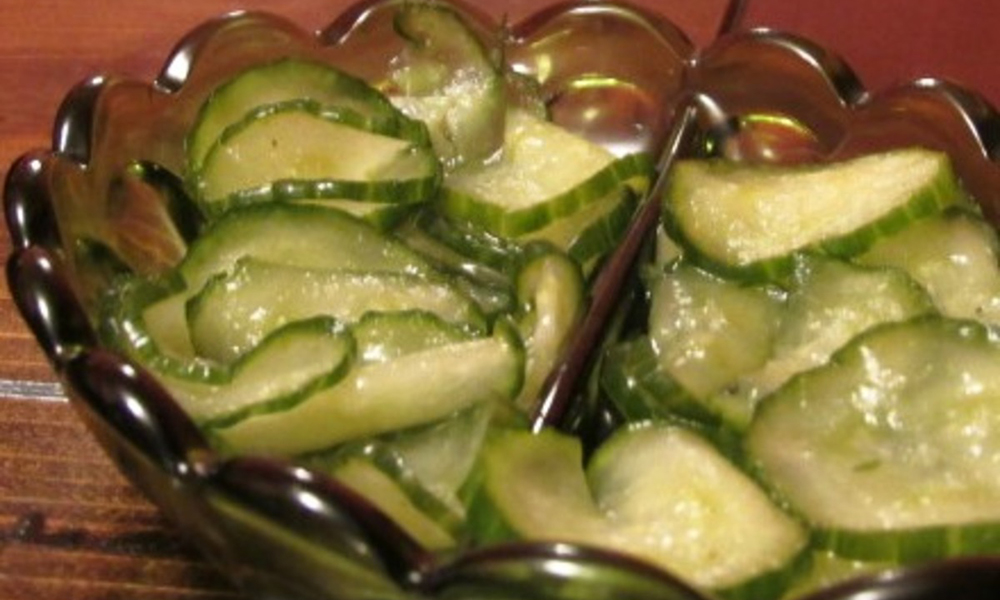 Recipe
AgurkSalat was one of the first Danish things I made when I moved to America in '98. Not only do I not like dill which american pickles are spiced with, they're also pretty easy to make. So then a few weeks ago, I had downloaded some Danish cooking show, and I can't remember who was the chef or the details of the show, but she showed what turned out to be the easiest recipe that can never fail. That's what I'm sharing below.
Ingredients
European/English cucumbers (the long thin kind)

Sugar

Vinegar

Salt, Pickling
Instructions
1.

2.

Cooking

0 minutes

In a pot, mix even amounts (by weight) of vinegar and sugar.,Once the liquid is clear and the sugar has dissolved, remove from heat and let cool completely. (You could make this the day before.),Finely slice the cucumbers, either using a mandolin or a food processor, but you could also use your knife if you have a steady hand for that 'rustic' look. ,I spread out the slices of cucumber on a double layer of paper towel on my kitchen counter. Then spread a generous cover of salt. ,Leave uncovered for an hour or so.,The salt will drain the water out of the cucumbers.,Pour the cucumbers into either a cheese cloth or just a good amount of paper towel and squeeze as much water out as you can. A lot of squeezing is necessary.,Add the cucumber slices to a storage container and pour the liquid over the cucumbers and then refrigerate at least over night before using.,I used to add some whole pepper corn to the brine, but I just didn't find it made much of a difference.

3.